Wine growing
Craftmanship meets zeitgeist
VILLA HUESGEN wines are a result of a very high quality standard which is applied in the vineyards as well as in the cellar. Strict quantity restrictions combined with pruning and cutting out the leafs are normal procedures. The grapes are hand-picked in various selective stages. Only healthy and physiological ripe grapes are brought into the cellars where they are treated under ideal conditions.
"To enjoy means commitment. You have to work hard to produce good quality. Our motto is: quality is produced in the vineyards and must be preserved in the cellars."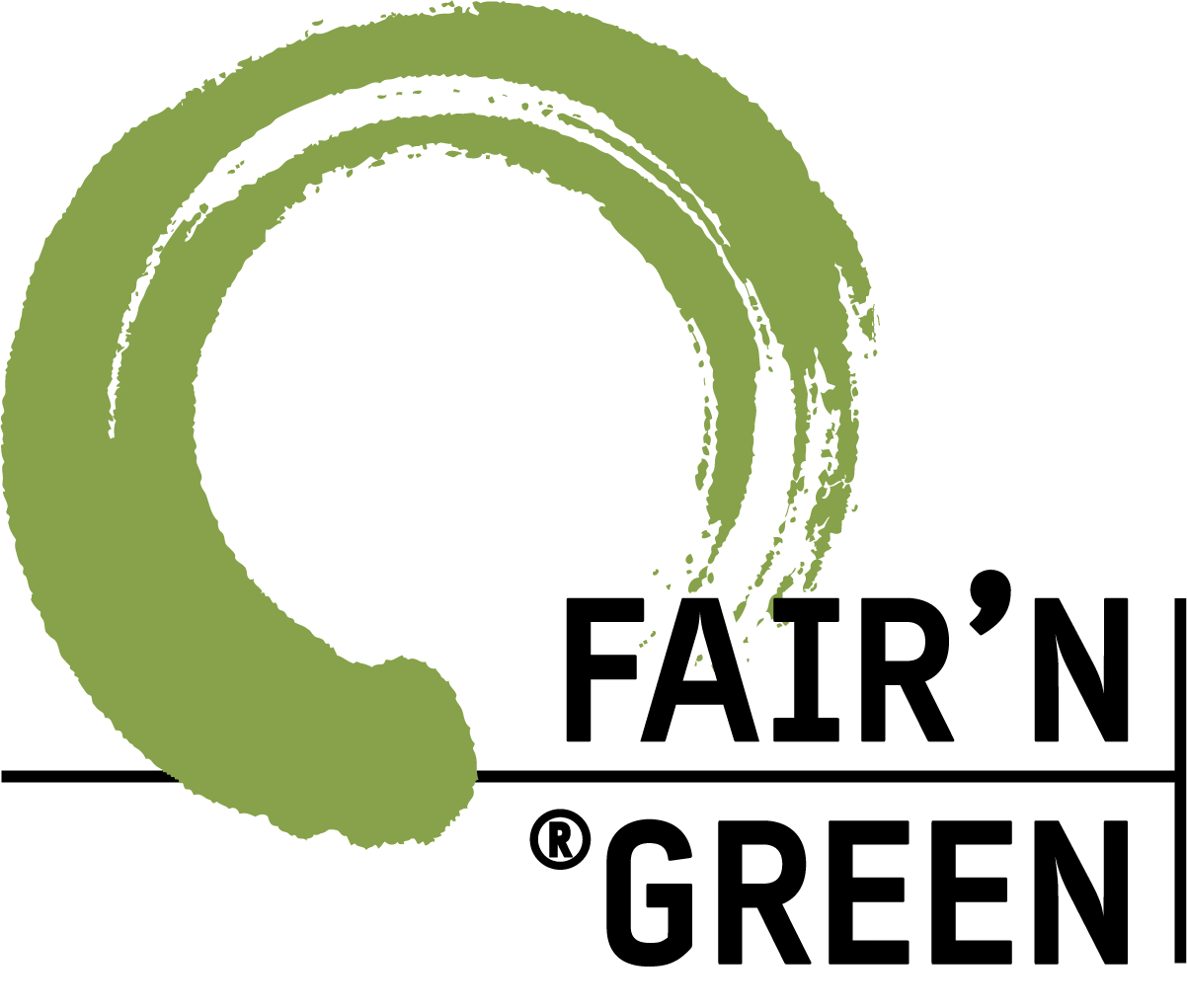 VILLA HUESGEN is now member of FAIR'N GREEN
In August 2019 Weingut Villa Huesgen has been rewarded with the certificate FAIR'N GREEN for its sustainable viniculture.
Fair And Green e.V., which was founded in 2013 as an association for higher standard of sustainability, supports its members to obtain a higher standard in conservation, environmental viticulture, higher biological diversity, protection of natural resources, fair wages, social engagement, preservation and improvement of the natural environment. FAIR'N GREEN sets minimum standards and supports constant improvements, from procurement to viniculture and wine making to the distribution.
VILLA HUESGEN, since 1735 a family owned winery on the Mosel River, accepts, together with FAIR'N GREEN, the responsibilities for nature and man in the production of its fine wines.