NEWSROOM
Juli 2020
VILLA HUESGEN in THE SUIT LEAGUE
Michael Christian Meier berichtet über seine "Genussvollen, historischen und überracshenden Momente in Traben-Trarbach".
Inspiriend und einladend! HIER geht es zum Beitrag >>> und dem Podcast mit Ado Huesgen im Gespräch.
Novemver 2020
New Robert Parker Wine Adovacte Ratings for Villa Huesgen
90 Points - 2019 Alte Reben Riesling wurzelecht Enkircher Steffensberg dry
92 Points - 2019 Enkircher Steffensberg Riesling Kabinett semi-dry
93 Points - 2018 Enkircher Zeppwingert Riesling Auslese sweet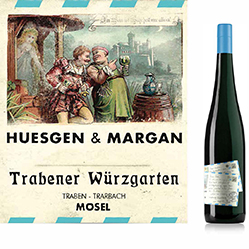 April 2020
New: Huesgen & Margan Joint Venture
2019 Trabener Würzgarten Riesling dry
Nine generation of German grape growing have met one generation of Australian winemaking to make this instriguing Mosel Riesling as a limited edition. A friendship over continents stretching back almost 40 years has resulted a collaboration of limited production. Using German handcrafted viticulture and handpicked at optimum ripeness before made using Australian winemaking.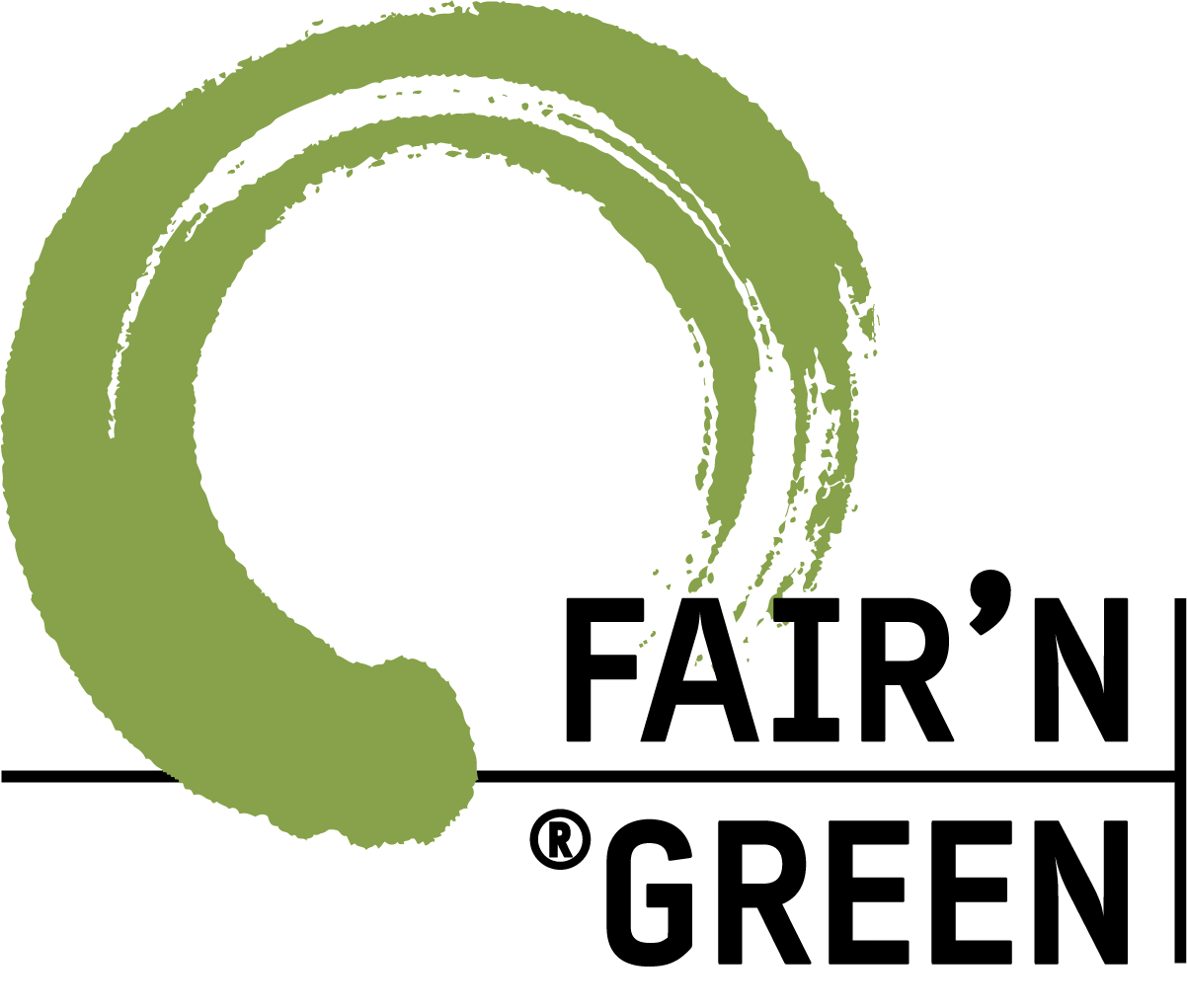 September 2019
VILLA HUESGEN is now member of FAIR'N GREEN
In August 2019 Weingut Villa Huesgen has been rewarded with the certificate FAIR'N GREEN for its sustainable viniculture.
Fair And Green e.V., which was founded in 2013 as an association for higher standard of sustainability, supports its members to obtain a higher standard in conservation, environmental viticulture, higher biological diversity, protection of natural resources, fair wages, social engagement, preservation and improvement of the natural environment. FAIR'N GREEN sets minimum standards and supports constant improvements, from procurement to viniculture and wine making to the distribution.
VILLA HUESGEN, since 1735 a family owned winery on the Mosel River, accepts, together with FAIR'N GREEN, the responsibilities for nature and man in the production of its fine wines.

May 2019
3 new awards for Villa Huesgen at the Decanter World Wine Awards 2019
Since 16 years Decanter, the leading international wine magazine, are awarding prizes for the best wines of the world in blind tastings.
And – Villa Huesgen has won:
Silver with 91 points for VILLA HUESGEN 2018 Enkircher Steffensberg Riesling Kabinett feinherb Silber with 90 Punkten für VILLA HUESGEN 2018 Trabener Würzgarten Schiefer Riesling trocken Bronze with 87 Punkten für VILLA HUESGEN 2018 ByTheGlass Riesling
You will find further information about the Decanter Wine Award 2019 HERE >>>