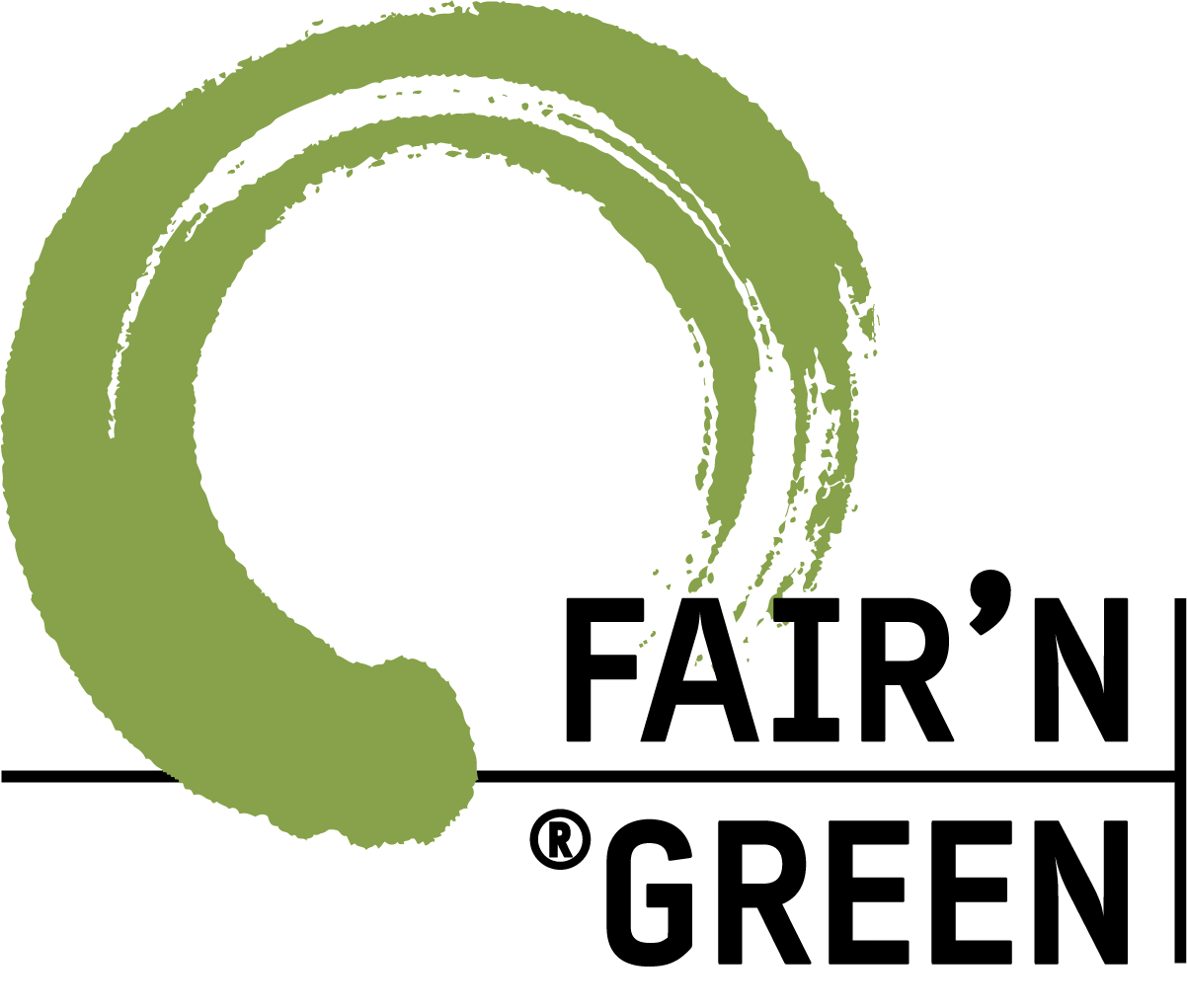 September 2019
VILLA HUESGEN is now member of FAIR'N GREEN
In August 2019 Weingut Villa Huesgen has been rewarded with the certificate FAIR'N GREEN for its sustainable viniculture.
Fair And Green e.V., which was founded in 2013 as an association for higher standard of sustainability, supports its members to obtain a higher standard in conservation, environmental viticulture, higher biological diversity, protection of natural resources, fair wages, social engagement, preservation and improvement of the natural environment. FAIR'N GREEN sets minimum standards and supports constant improvements, from procurement to viniculture and wine making to the distribution.
VILLA HUESGEN, since 1735 a family owned winery on the Mosel River, accepts, together with FAIR'N GREEN, the responsibilities for nature and man in the production of its fine wines.